Trusted by marketers from:






Capture potential buyers before they slip away
It's a challenge to reach industrial buyers with a limited marketing spend.
With their busy schedules, they have no time for physical trade fairs and are often tucked away in the corners of bustling factories.
These engineers turn to their smartphones or laptops to explore, compare, and choose industrial technology on Qviro.com.
Discover the power of connecting with the right buyers at the right moment by harnessing Qviro's demand-generation solutions.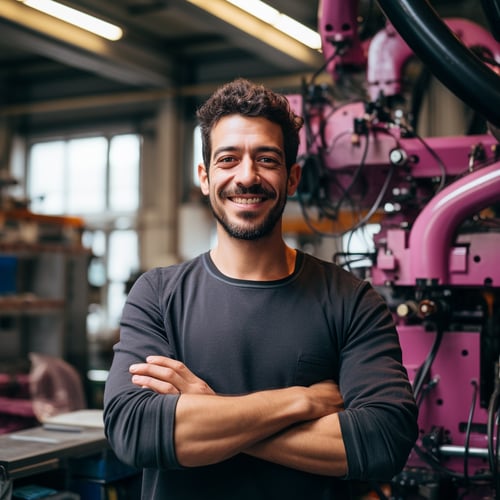 80%
Saving
Cut lead costs by 80%, a significant reduction compared to traditional industrial trade fairs.
x3
Conversion
The conversion rate for website visitors surpasses that of Google by 2 to 3 times.
440%
ROAS
Achieve an impressive Return On Ad Spend (ROAS) of 440%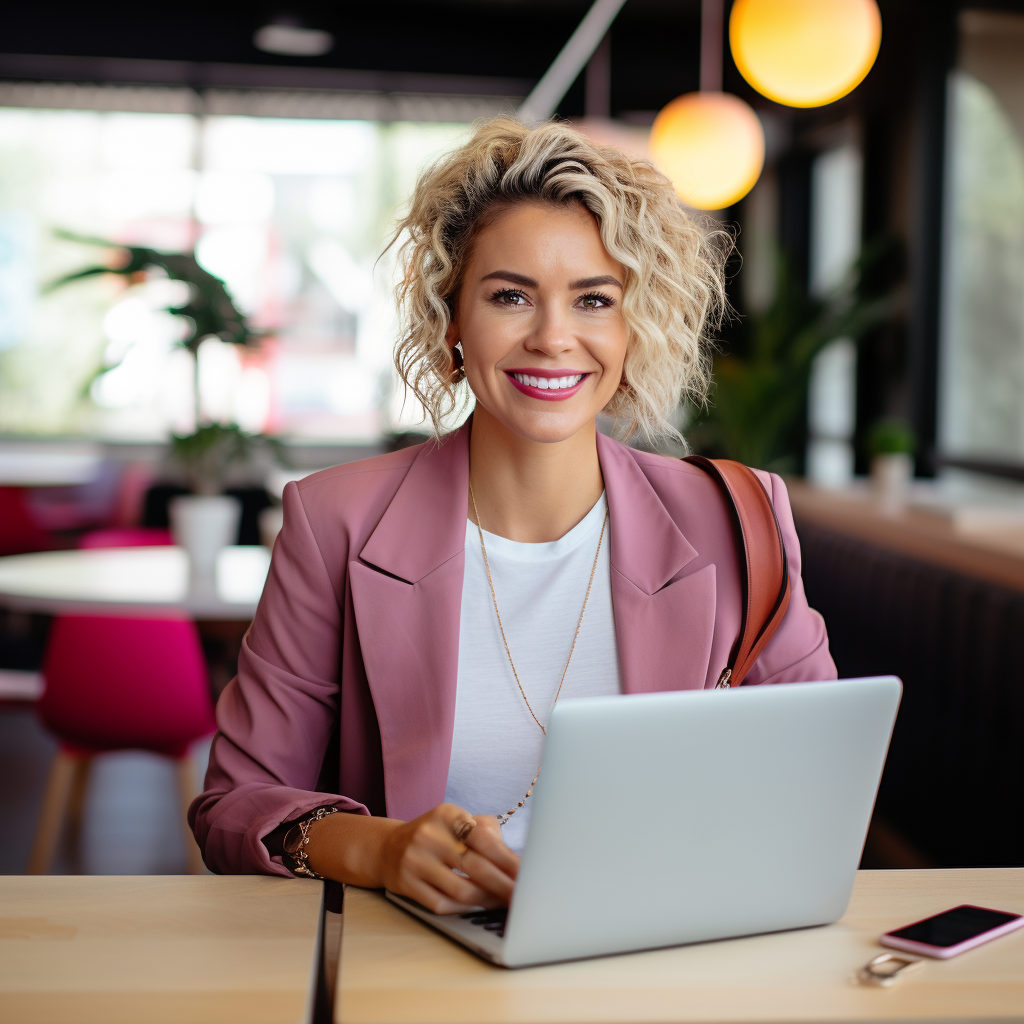 Demand Generation Solutions
Help drive sales, leads, site traffic and international expansion by getting your business in front of industrial buyers who are actively searching.

Next to our free basic listing we offer two premium services that support your brand awareness and drives lead generation.

Our Pay-Per-Click solution operates on a performance-based model, where you only pay when results are delivered. No success, no payment.
Exclusive offer:

Unlock $1000 worth of free ad credit when you invest $1000. Don't miss out on this limited-time promotion, ending this month.
Reach over 144,000 Qviro users across the globe

Build buyer confidence
Use authentic customer reviews to showcase the value you deliver, plus gain recognition on the Qviro Grid.

Collect valuable customer reviews at no cost. Receive awards from your customers like 'Easy to use' or 'Value for Money'.
Interested in why customer reviews are important and how to handle negative feedback?

Download our comprehensive 17-page playbook now.
And start collecting reviews today. ⭐ ⭐ ⭐ ⭐ ⭐
Get in Touch Now
Qviro.com is the largest industrial tech review platform in the world, providing suppliers with powerful market intelligence.