Customer Support
Qviro is more than just data
You don't have to do it alone. Qviro's customer support and services teams are here to answer your questions, help you master the review methodology, and make sure you're getting the most out of your sales and market data. All that — plus our detailed educational resources — means you'll never feel left out in the cold.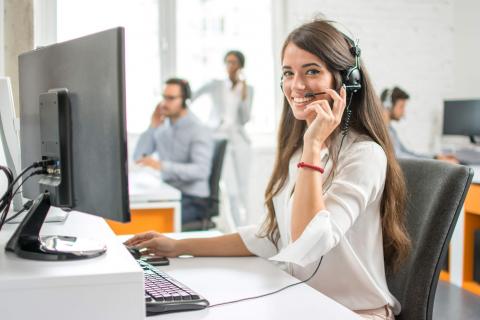 Customer Success
Not sure which plan is right for you?
We'll help you make a perfect choice.